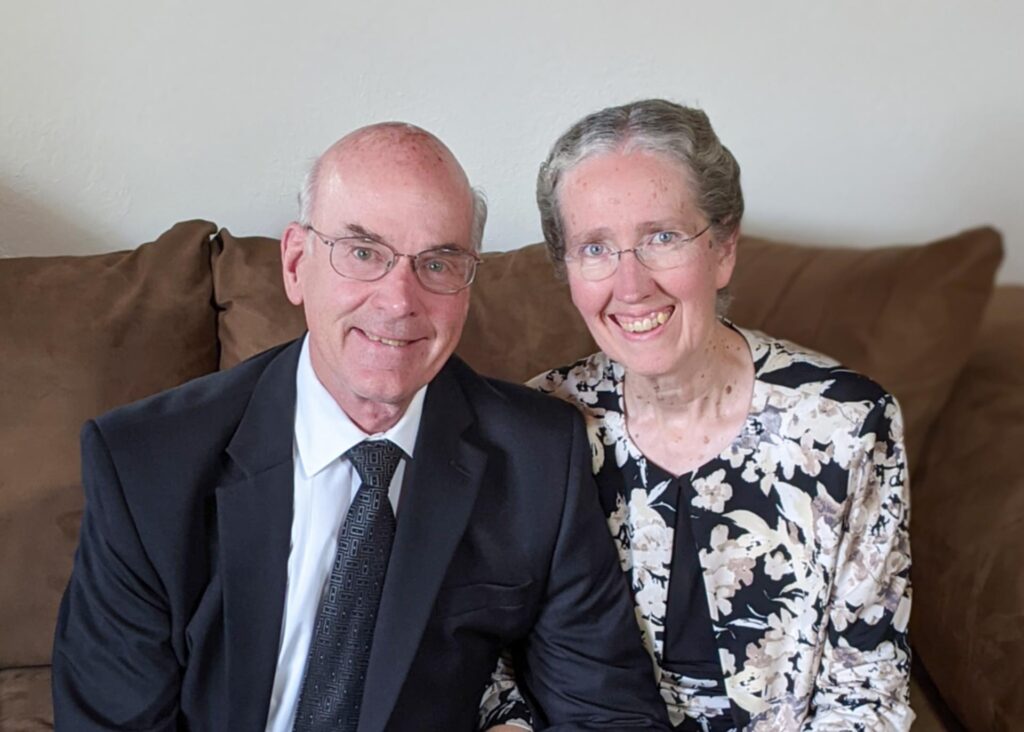 As the Pastor of Heritage UPC, let me and my family be the first to welcome you. Since we started pastoring Heritage almost thirty years ago, we began looking for opportunities to serve here. Jesus once said if you want to be great in the Kingdom of God, you must first be a servant. This teaches us how to humble ourselves and have compassion, just like Christ did with each person he met.
King David of ancient Israel believed it was God's gentleness that made him great. It is only by His mercy and grace we can stand here today. As recipients of this gift, we owe it all to Jesus Christ and His Sacrifice on Calvary's Cross. We hope you too will find abundant life and the oasis of joy in His presence!
Come visit us! We look forward to meeting you!!
When we lovingly share the Gospel (Good News) message, those around us are positively impacted and can be transformed by our Lord Jesus Christ.
Located near downtown Bend, we offer private and on-street parking. If you're a guest or disabled, we reserve spaces up close for you.
Services are held on Sunday mornings at 11 AM and Wednesday evenings at 7 PM. Children/Youth classes are offered every other week.